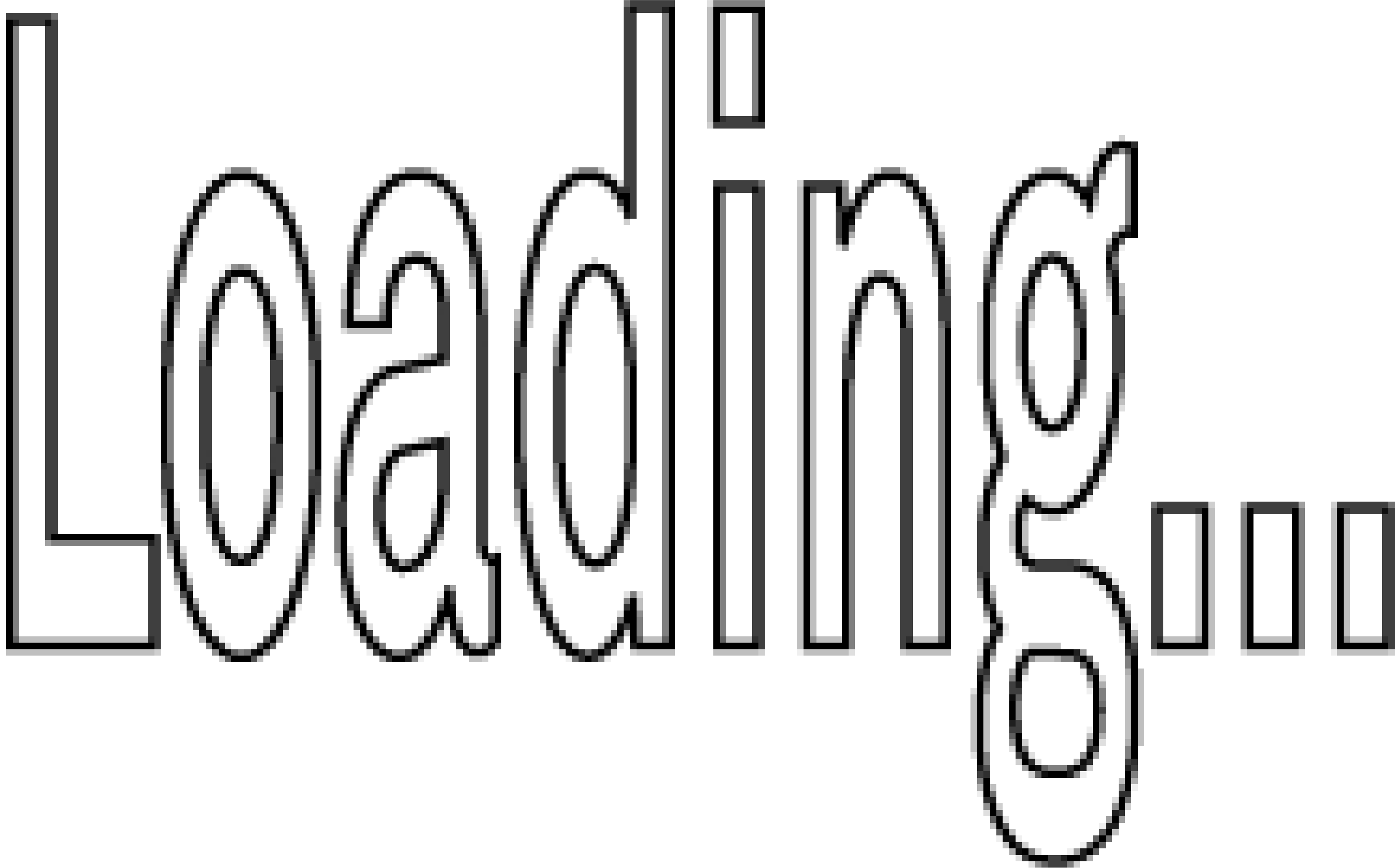 Collection, I Love My Wife So Much!
It must be something stupid and profound at the same time. WIFE is your love, your desire, your projection, your ideology. You have lots of thoughts in mind. But all you can say is "I LOVE MY WIFE SO MUCH".
Collection Presentation in Sculpture Center with Viscose Journal 03 Launch.
Photography: Raphael Bliss Casting: Najia Li Saad Starring: Coumba Samba & Gretchen Lawrence; Min Min Liu & Adam Allwood; Theo Adamson & Willfrid Wood Creative Direction: Fey Fey Yufei Liu