London
20 September 2022
I Love My Wife So Much!

5 MIN READ
It must be something stupid and profound at the same time. WIFE is your love, your desire, your projection, your ideology. You have lots of thoughts in mind. But all you can say is "I LOVE MY WIFE SO MUCH".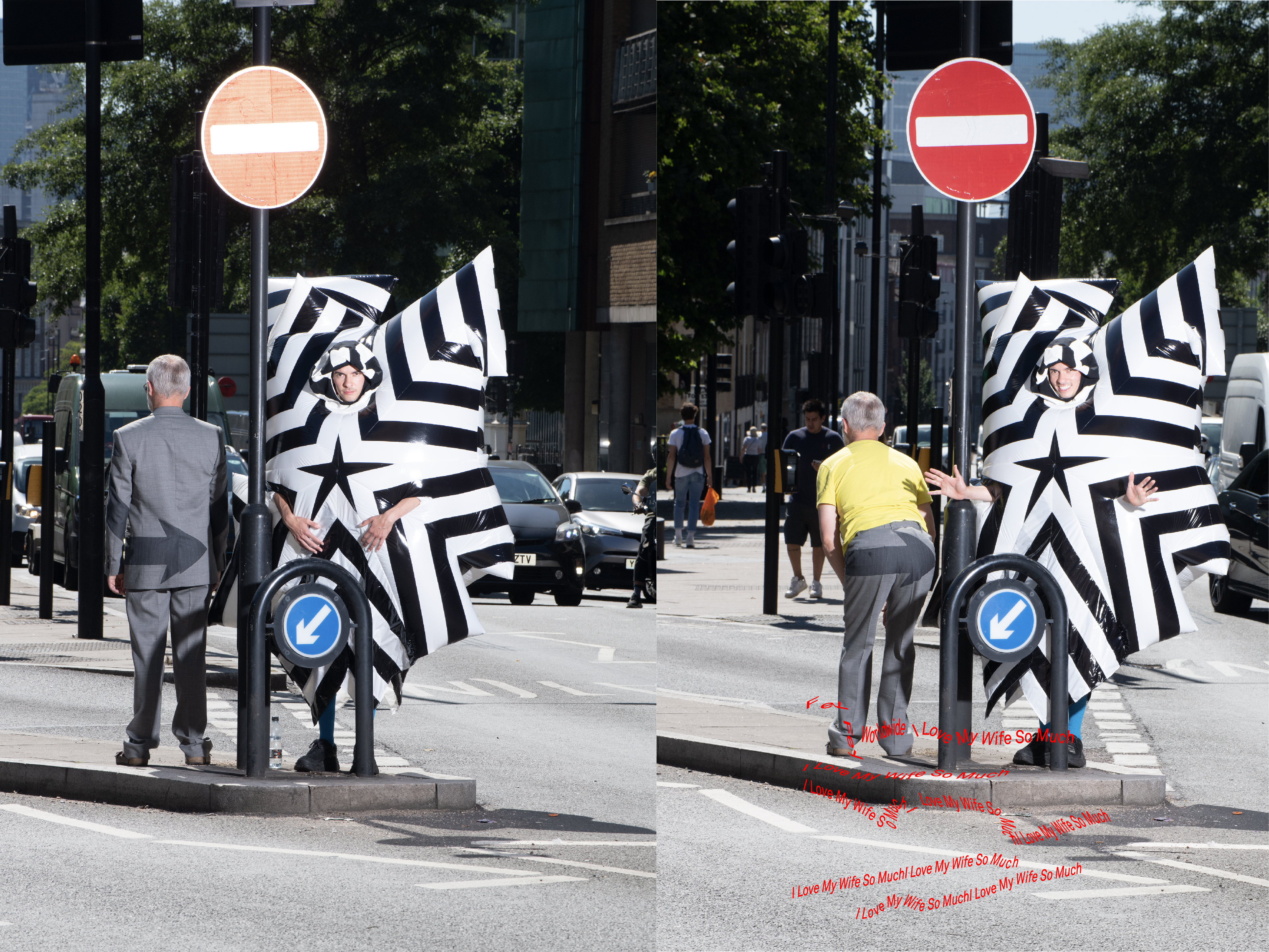 Photography: Raphael Bliss
Casting: Najia Li Saad
Starring: Coumba Samba&Gretchen Lawrence; Min Min Liu&Adam Allwood; Theo Adamson&Willfrid Wood
Creative Direction: Fey Fey Yufei Liu

---
New York
15 September 2021


Fashion To Suffer By

6 MIN READ
A suffering tragedy to celebrate a new start of Fey Fey WORLDWIDE. While the red drape opens, fey-fey sacrifices all her body and hearts to the fabric of suffering. "Fashion is such a drag, design is such a drag, sewing is such a drag, presentation is such a drag, models wear it drag, selling is the greatest drag of all. I want to give up. I wish the suffering would end. My destructive gene still calls me back toward it. No more hesitation, This is the decision. This is gambling. Since then, I decided to devote myself to the FASHION TO SUFFER BY."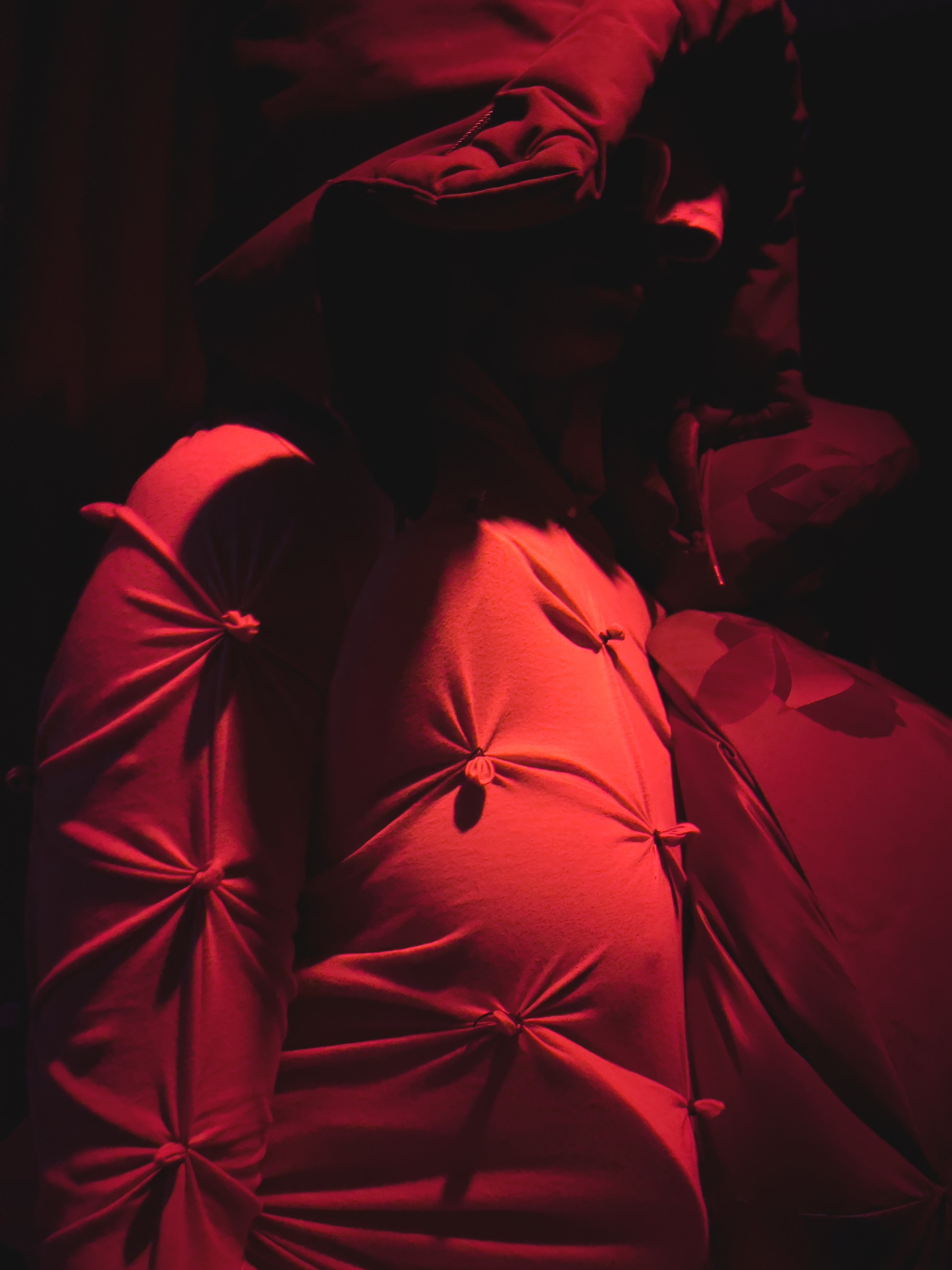 Photography: Jeremy Ziming Qin
Casting: Najia Li Saad
Styling: Ranxelle Levin T.S.
Set Production: Lou Rodgers, Yuki Gray, Audrey Xu
Lighting: Josue Hurst
Music: Cody Chu
Make-up: Sinn Chinn
Hair: Kam Jordan Shelwood
Starring: Danusia Garrison, Joyce Keokham, Michelle Lau, Lauren Shivers, Jupiter Ogunbodede
Creative Direction: Fey Fey Yufei Liu

---
London
16 June 2021
Slowly But Surely Take Up Space

15 MIN READ
The project started with my investigation of contemporary femininity in what women wear. While men in 2020s no longer need to imply their social status through their outfit anymore, women are still judged by society based on their clothing. Women often change ourselves, and adjust our behavior to carry the weight of how female bodies are treated in the society. With a struggle to be respected, contemporary women dress to be elegant, be sexy, be tender, and also dress to be wise, be virtuous, be skilled, be professional, and equally capable to men. Personally, as an asian women residing in western countries, I am disturbed by how I always inevitably "choose" to dress up, to be taken seriously by others. I put the "right" clothes on for different occasions. The "proper, professional" clothes make people nicer to me. But I feel smaller.My presense is indifferent. The space has eaten me. I am tired of being pushed back, against subtle violations of my femininity.
The ideas is that women not only laugh at jokes but also make the jokes. Humorously playing the tension between "space" and "female iconography", I decide to take up space. I am serious about being unserious. Being rude to those who are used to be making myself small, the collection of clothes is about my presence now. The bigger the clothes inflates, the larger the space I occupy. It was always my space, but now they are aware and they move aside.
Using symbols and metaphors which are commonly connected to females, and also familiar fabrics and prints associated with everyday womenswear, however in an unexpected assembling, I intend to show genuine stories of 100% women: female boss, worker, celebrity, office lady, wife, mother, daughter... myself, as well as the "invisible" female labor who make my clothes in the factory.
Transforming from understated everyday clothes silhouette, the garments inflate to just giant weird shapes, SHE Slowly But Surely Takes Up Space.
Homonymous Performance in CAPC Boredaux, 21 May 2022
L'ACADÉMIE DES MUTANTES //
FEY FEY WORLDWIDE Mode ‒ Activation de collection // L'Académie des Mutantes //
https://www.capc-bordeaux.fr/en/node/2126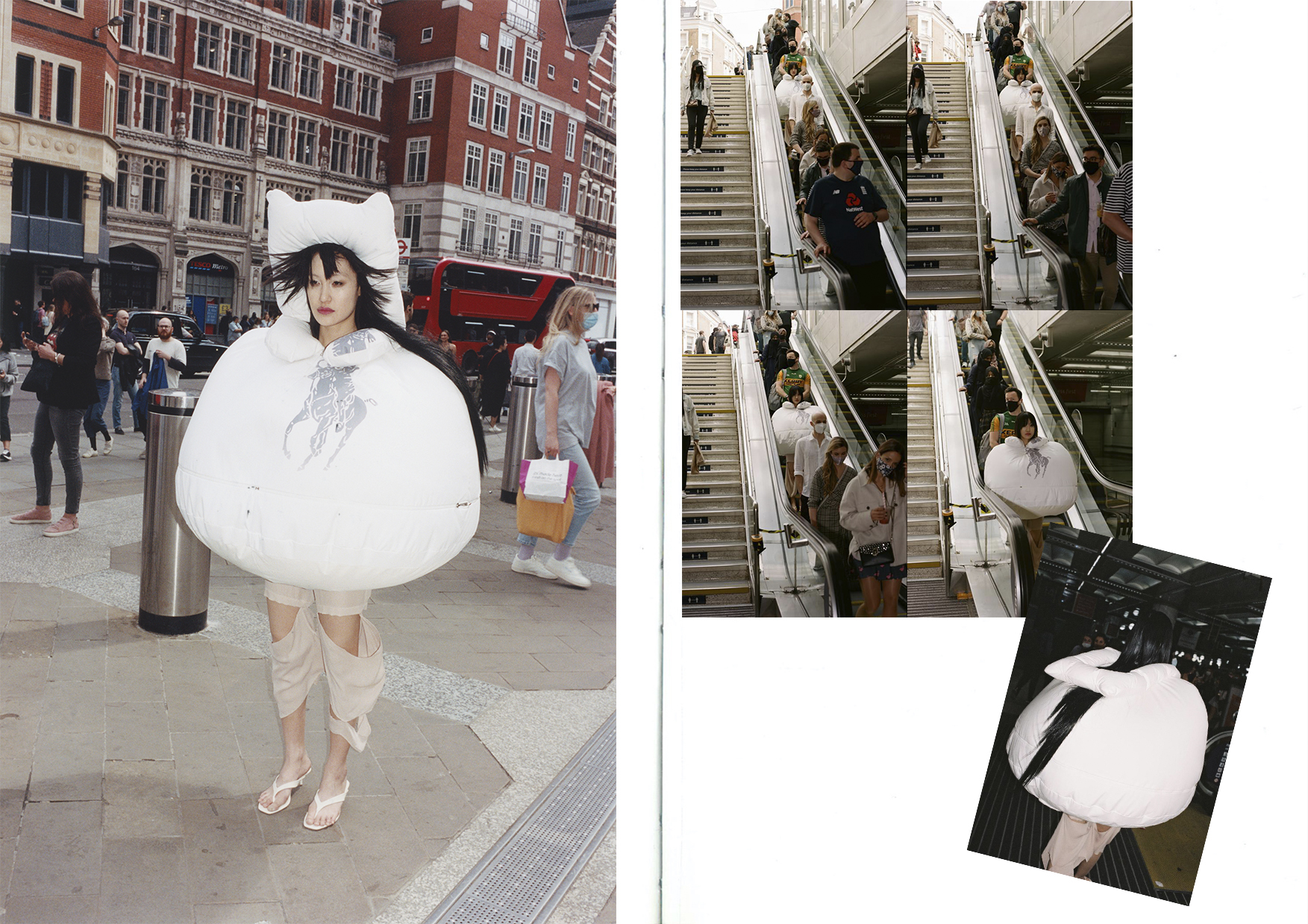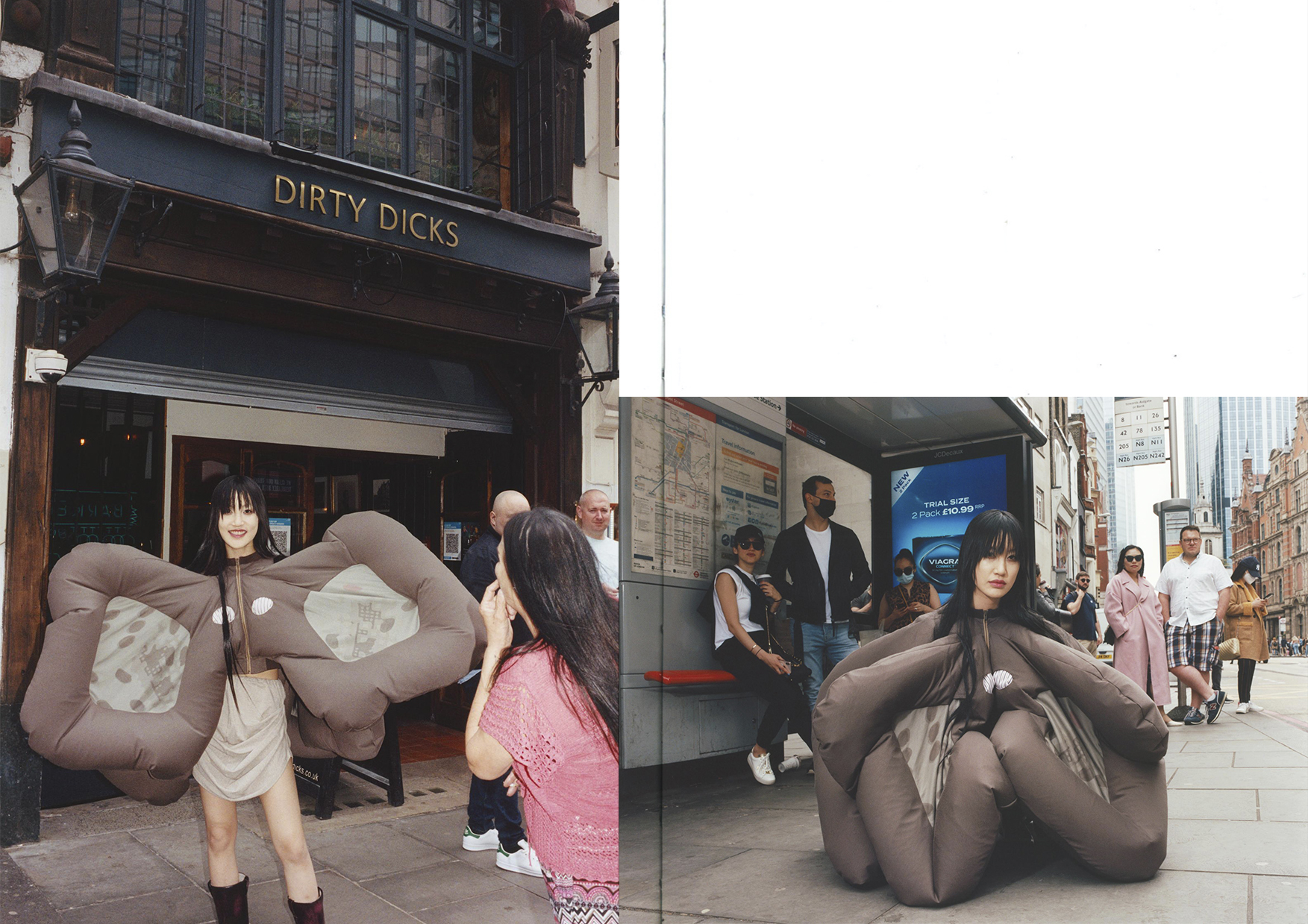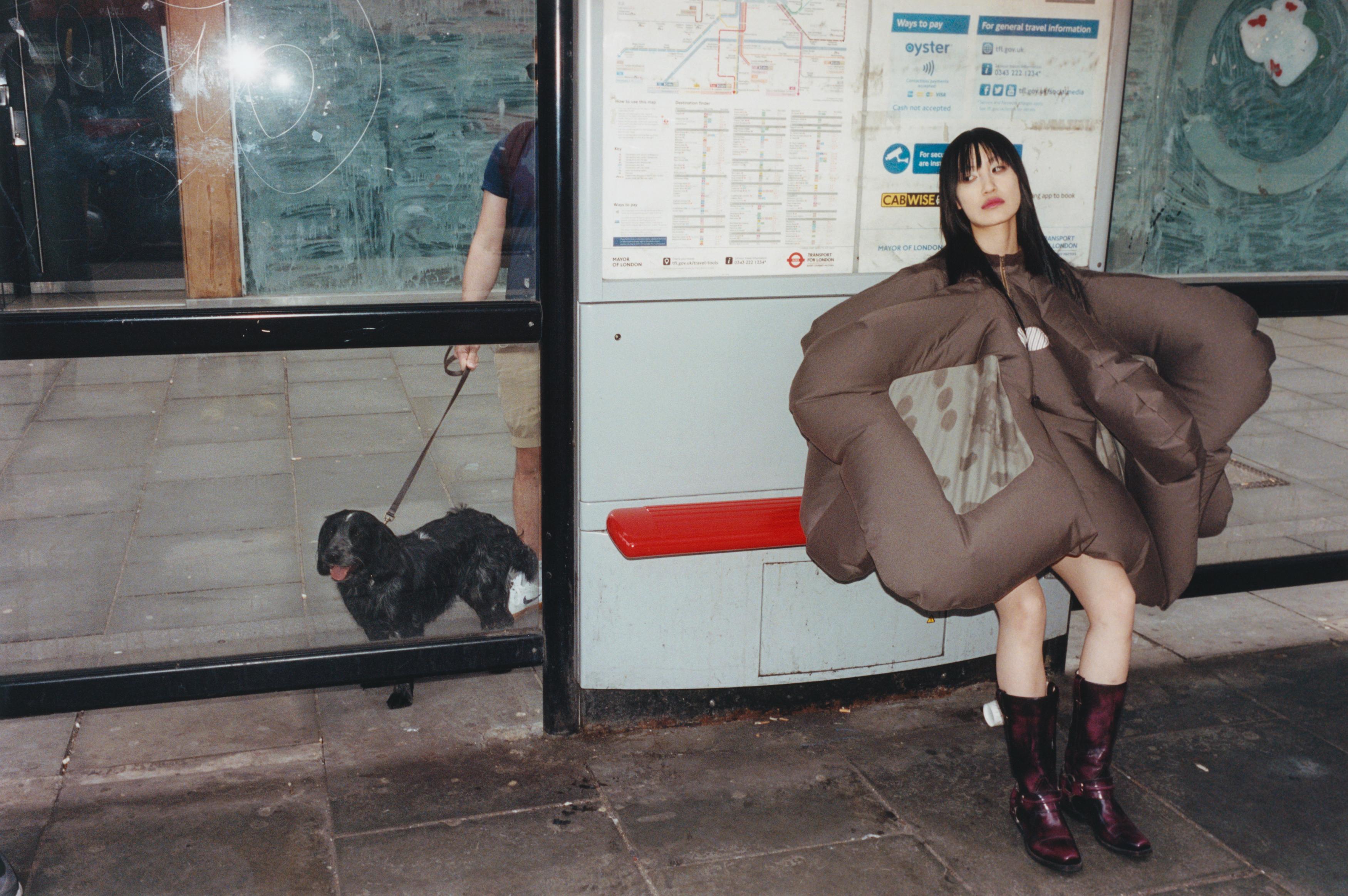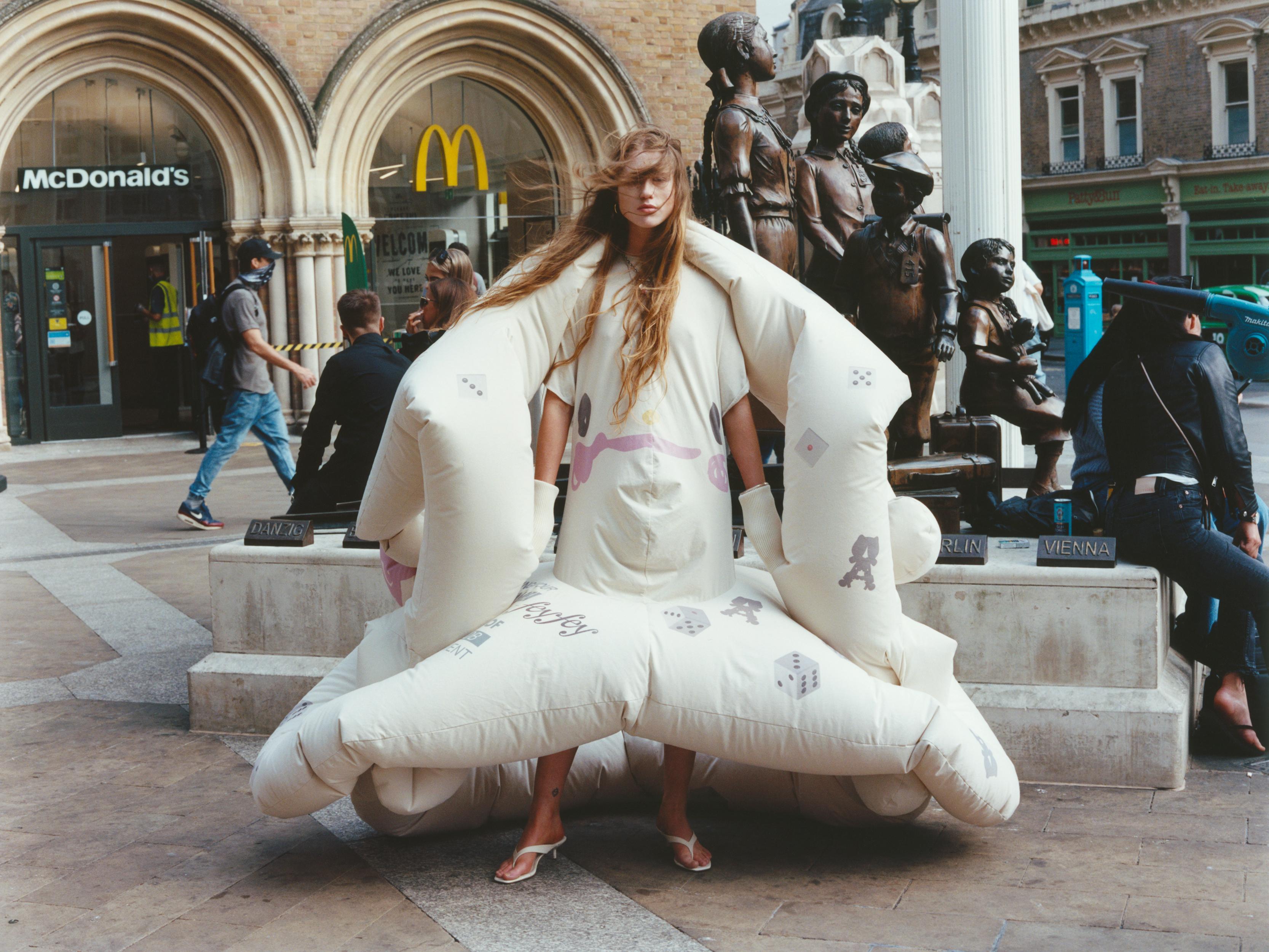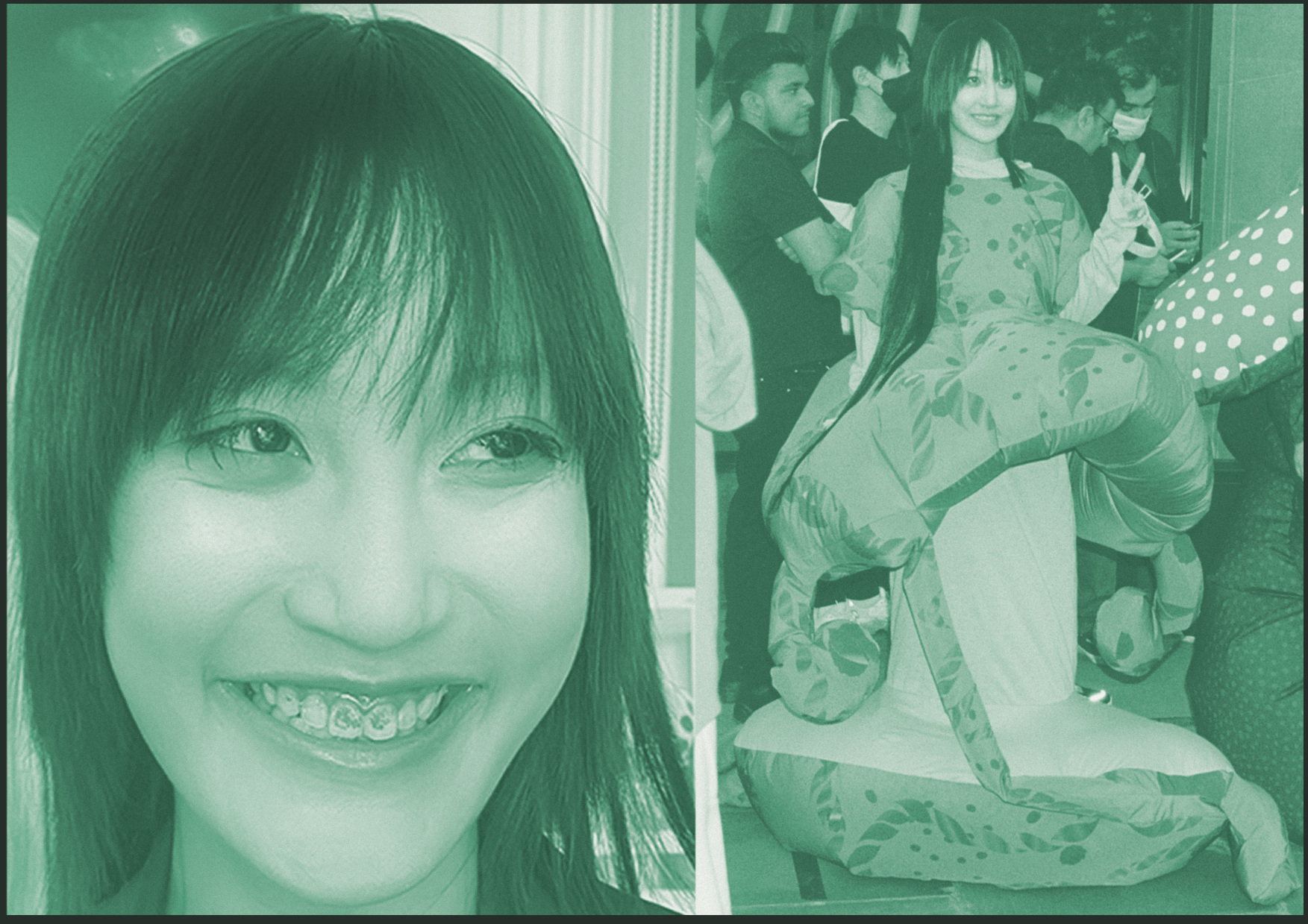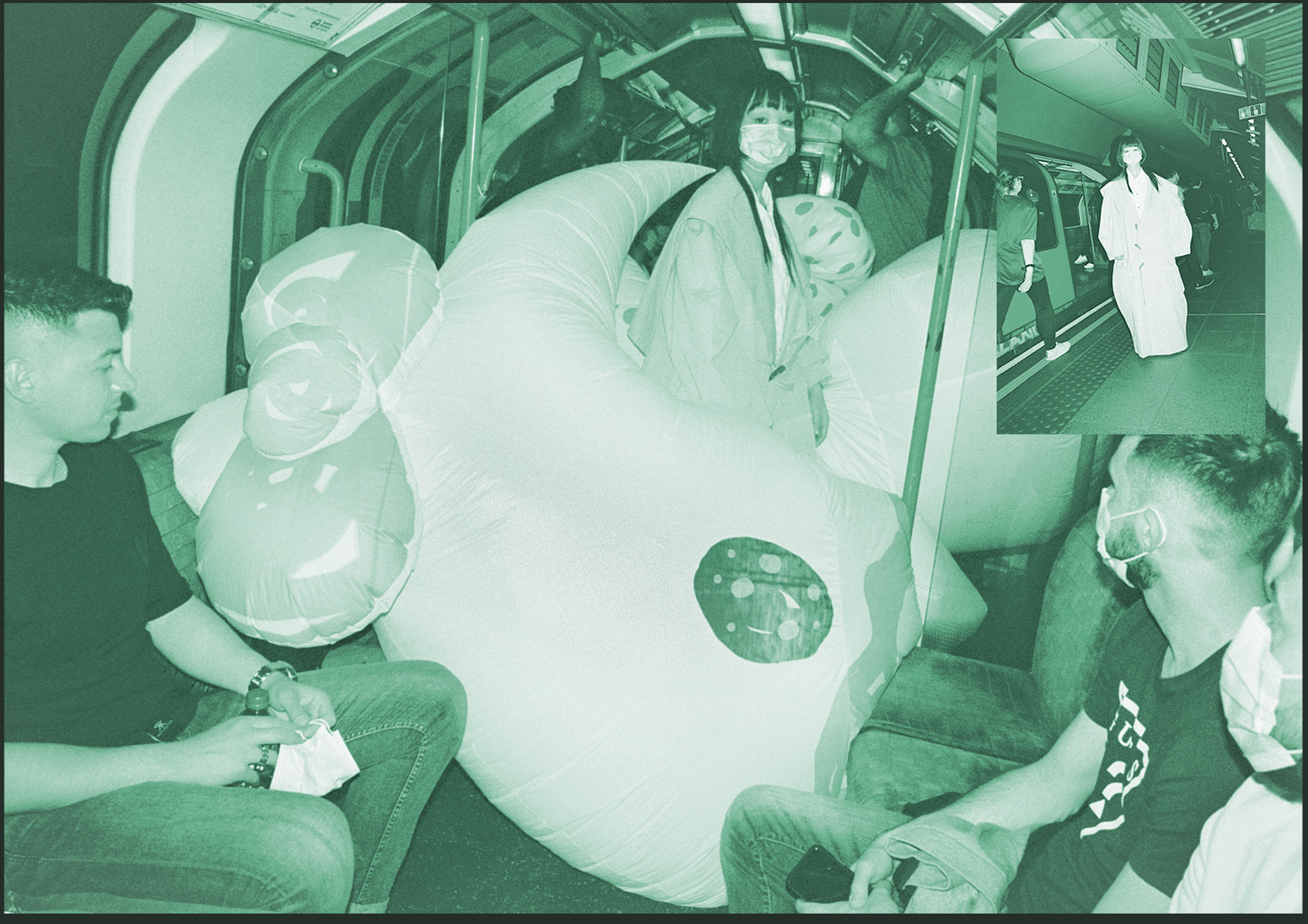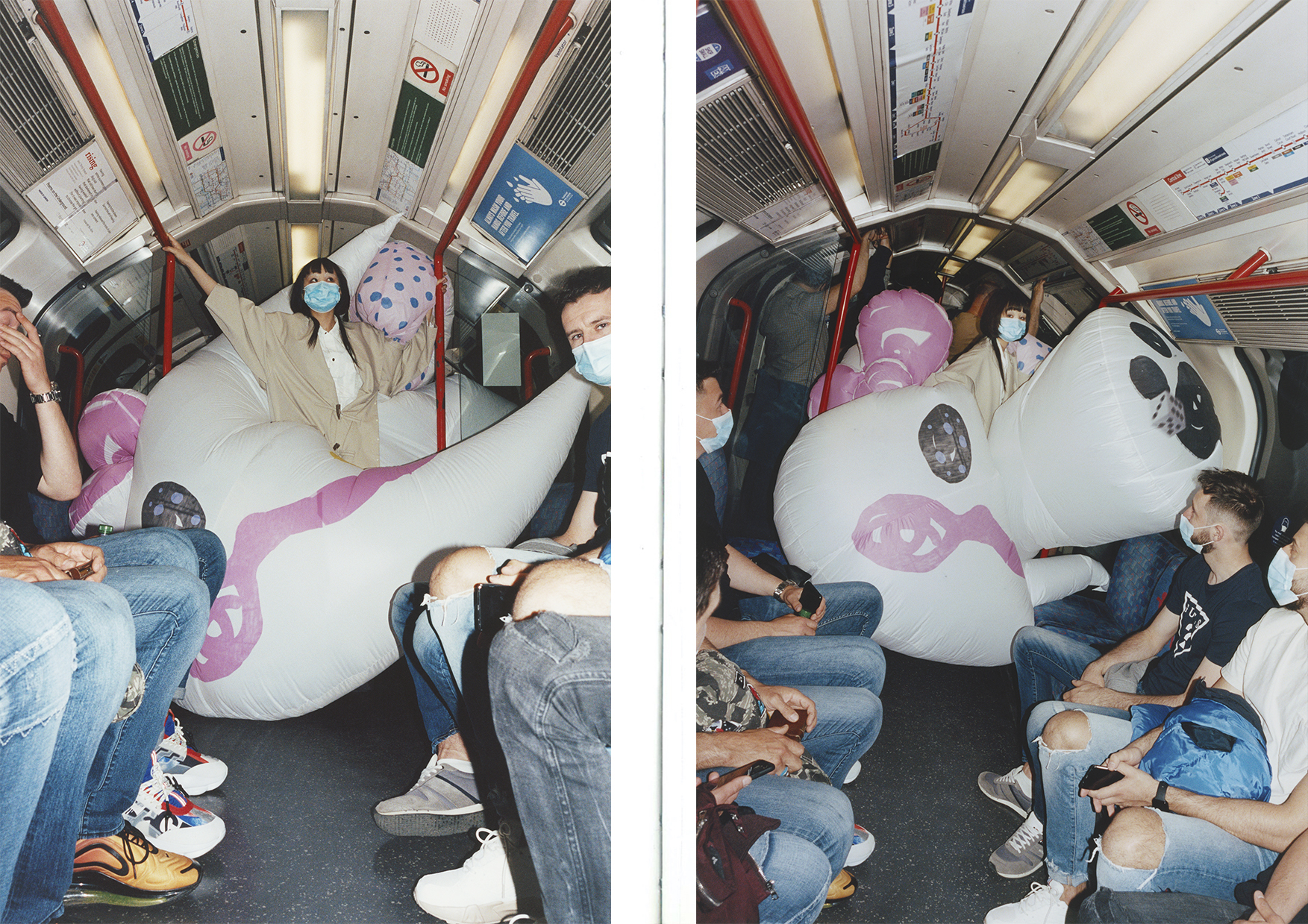 Photography: Hanna Moon
Casting: Good Catch Casting Sarah Small
Make-up: Nami Yoshida
Hair: Kiyoko Odo
Starring: Landy Di Lan, Jewel Yue Yang, Nicoletta Draper
Creative Direction: Fey Fey Yufei Liu

---
Madrid
01 January 2020
2020 Magazine: Hairstyle Helmets

3 MIN READ
Collaboration with
2020 Magazine
. An annual guide for the year that's about to start. This, 00, is the first issue. A yearbook made from different perceptions about what's to come. Taking the idea from the fashion calendar, 12 authors from different branches are presenting their vision about the ideas, images and trends for 2020 that have been developed from the year before. An exercise about the immediate future from 12 different perspectives, one for each month.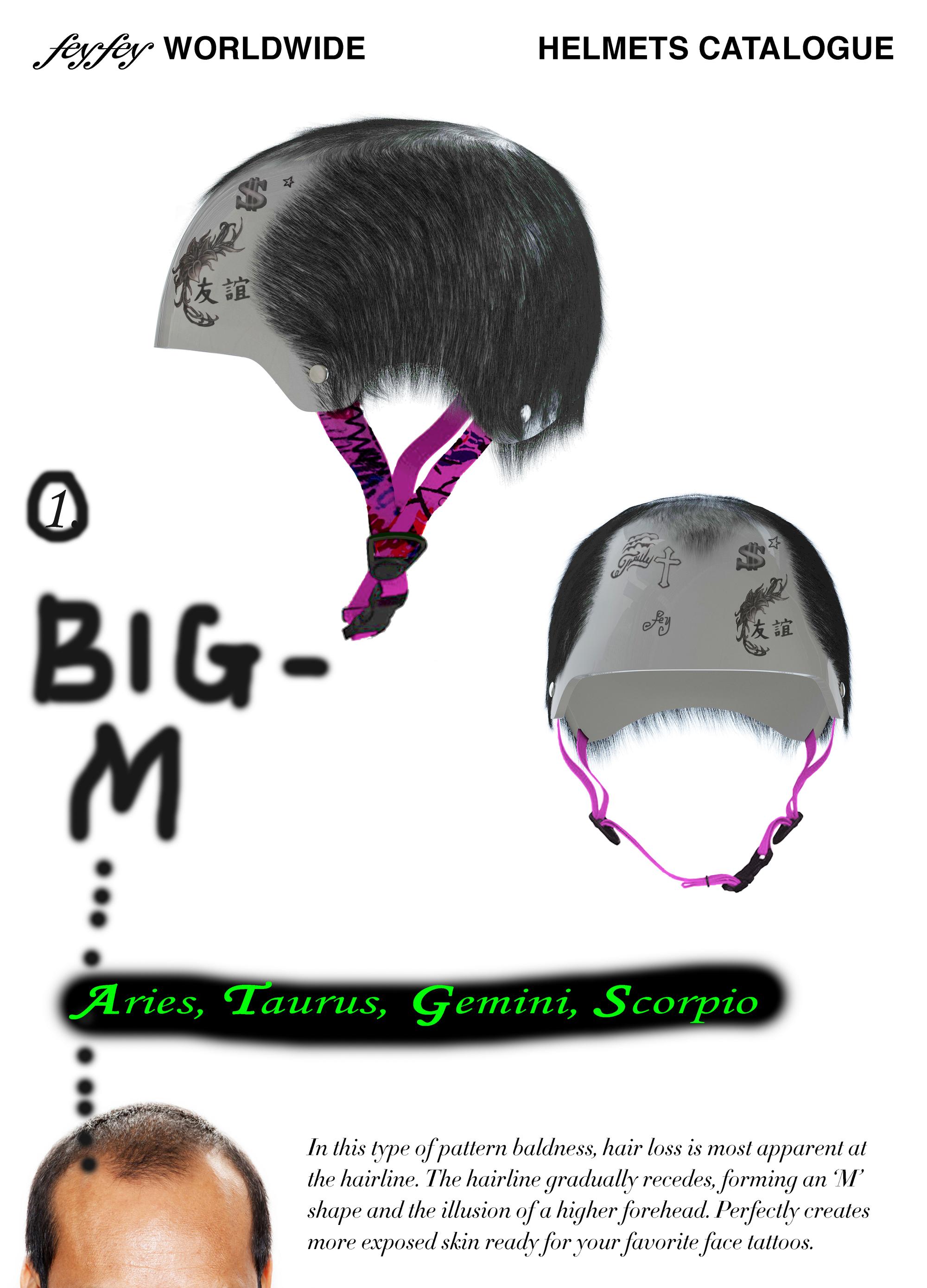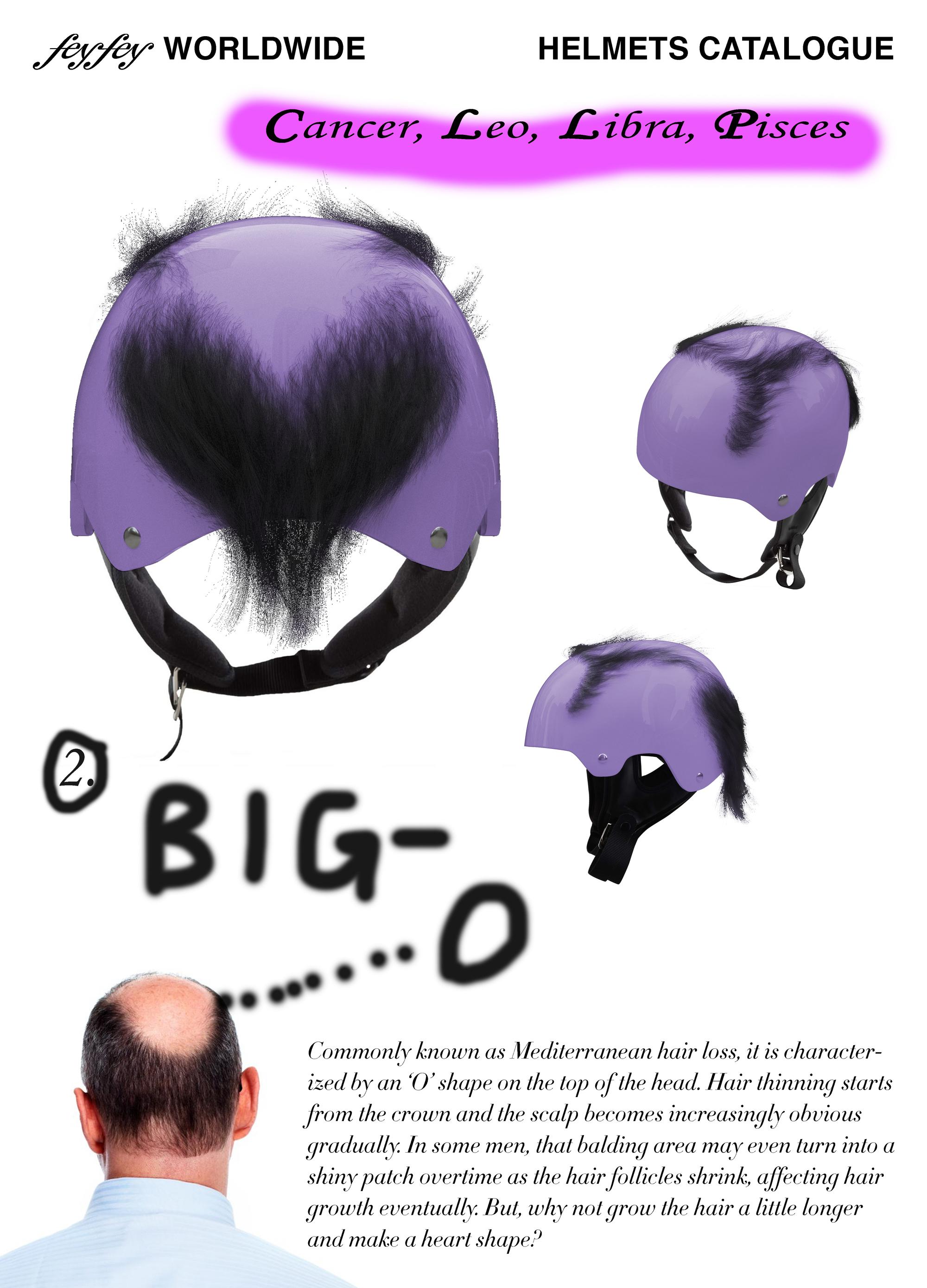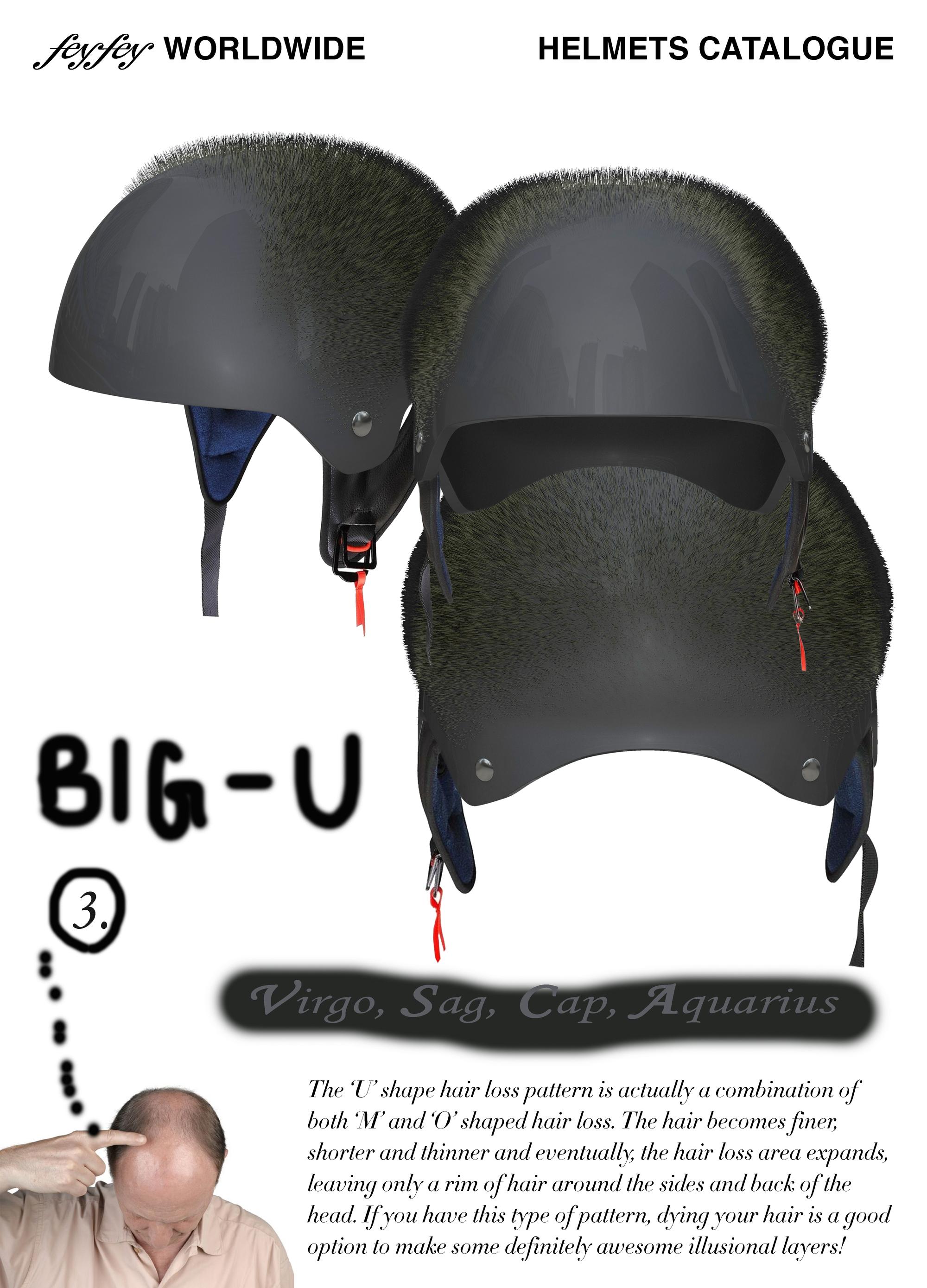 Photography: Jeremy Ziming Qin
3D Rendering: George Xiaoyang Duan
Starring: Mitch Yoshida
Creative Direction: Fey Fey Yufei Liu

---
New York
09 October 2019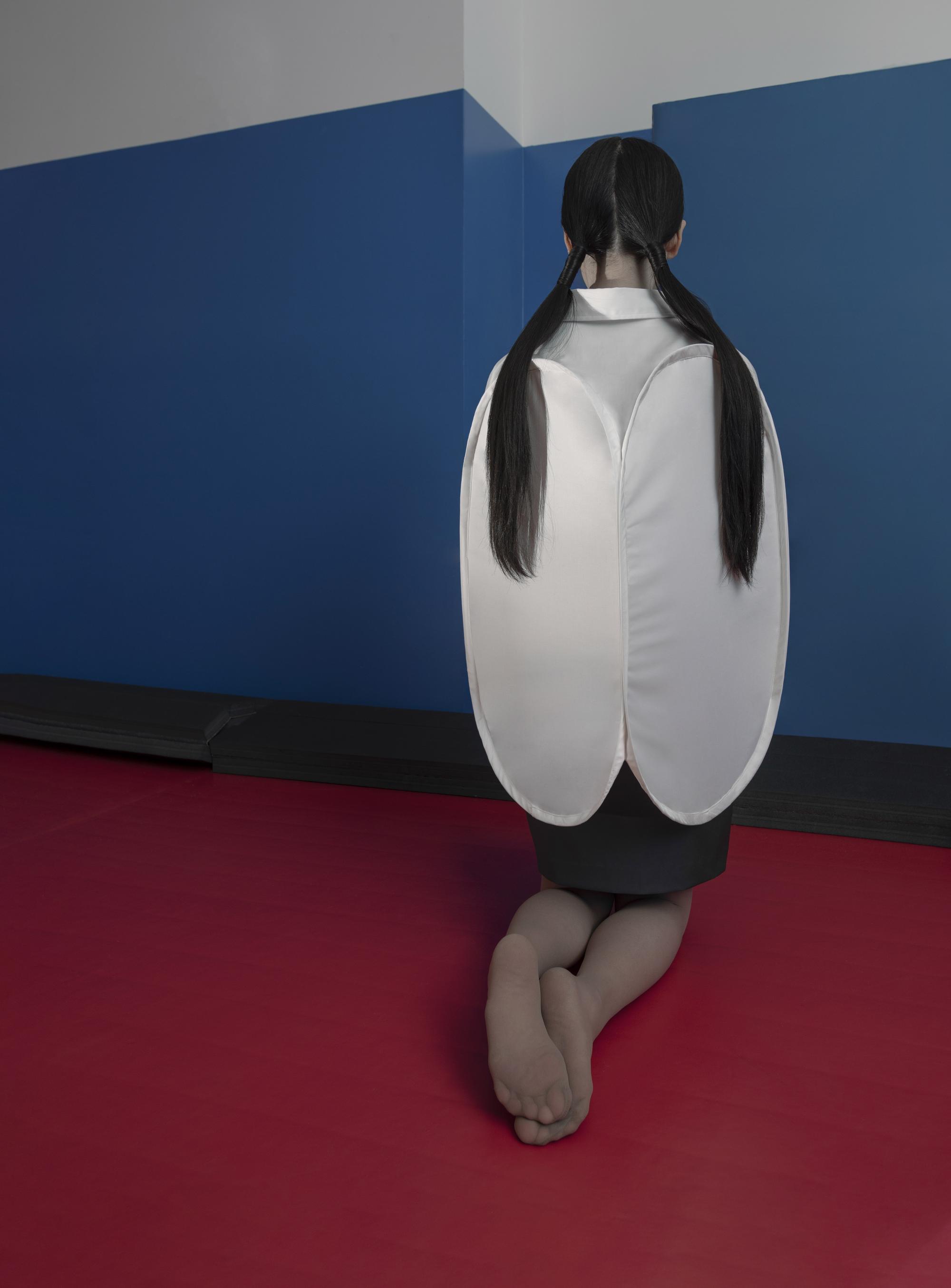 Office Vs. Bedroom

8 MIN READ
A collection balances a fold idea between formality and intimacy, office wears and bedroom wears.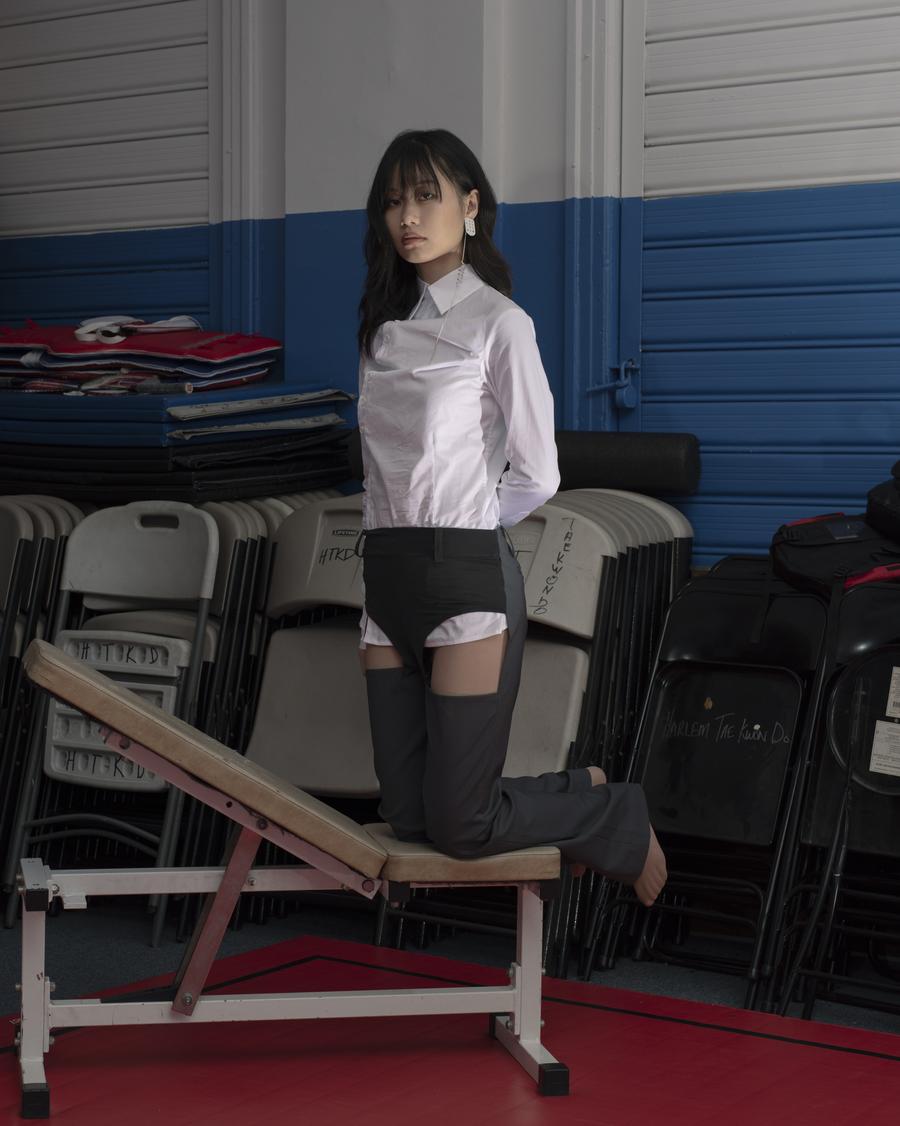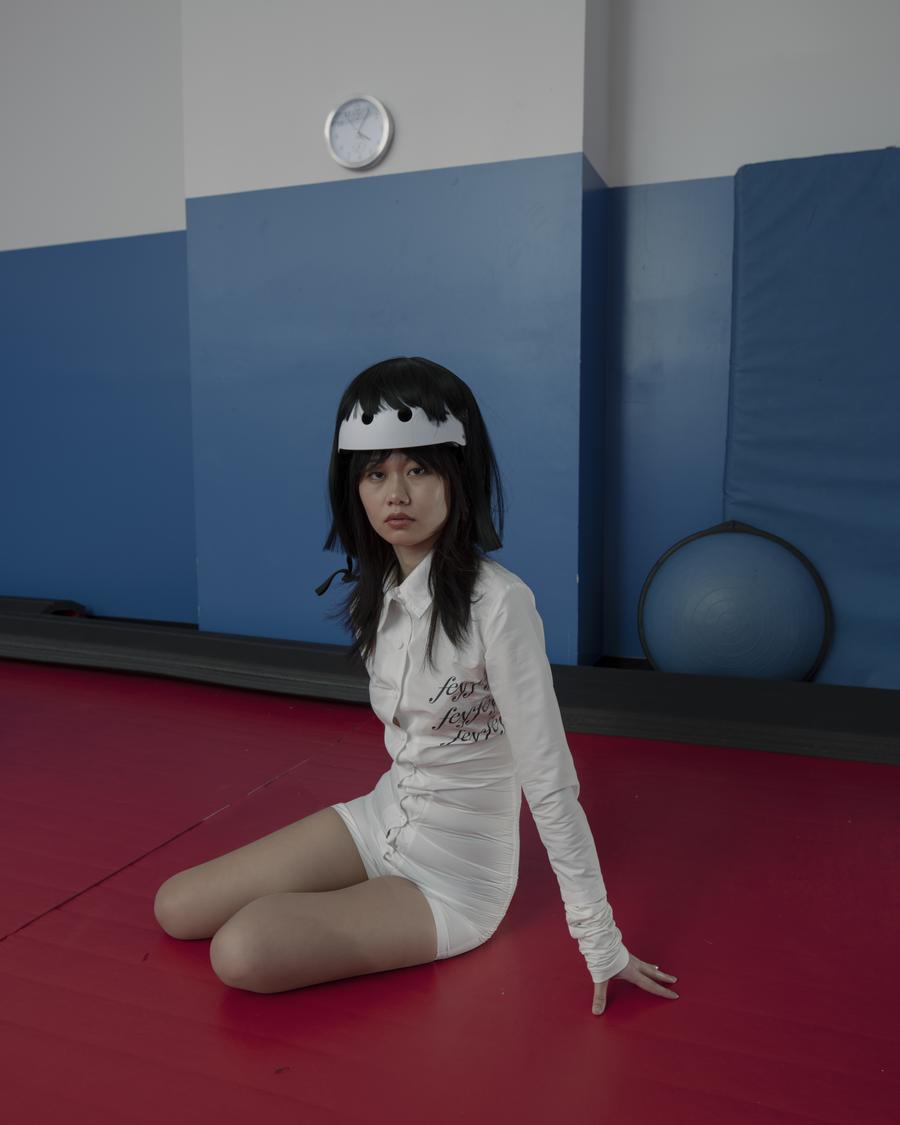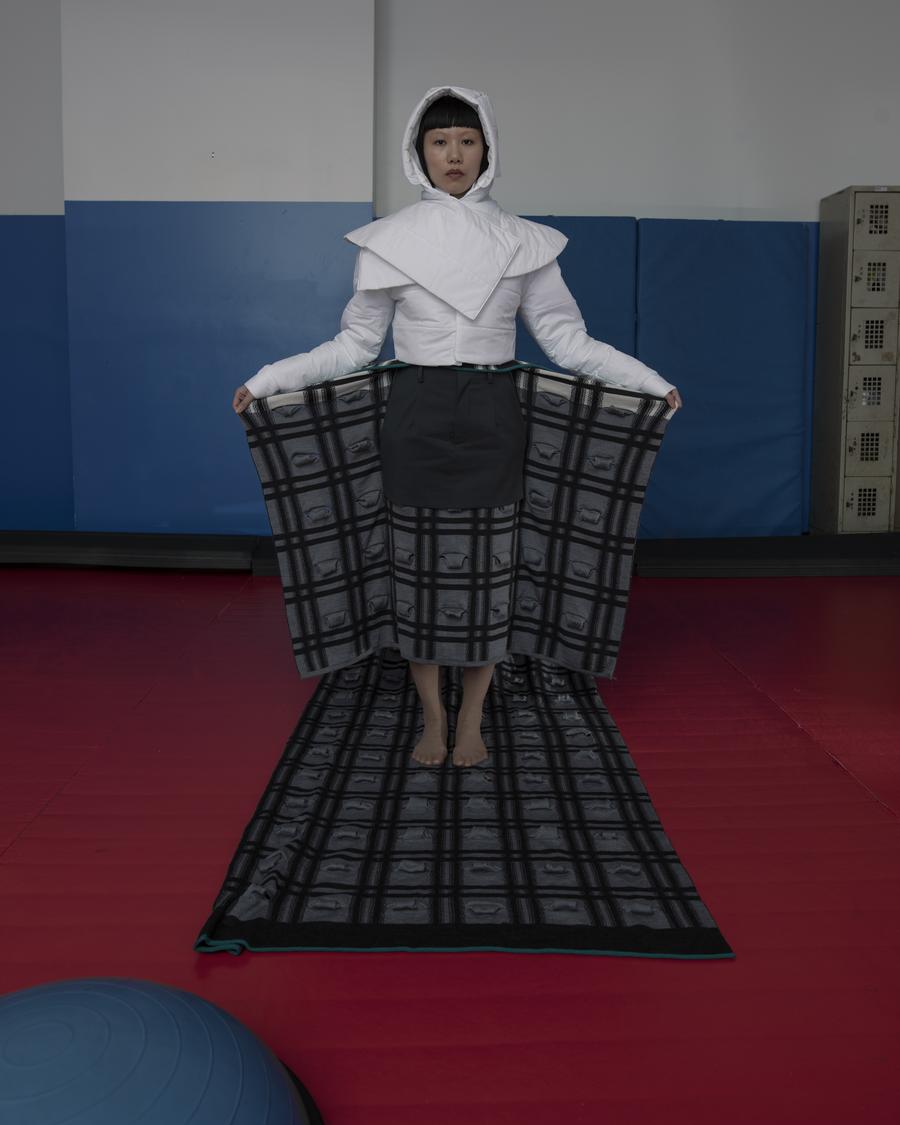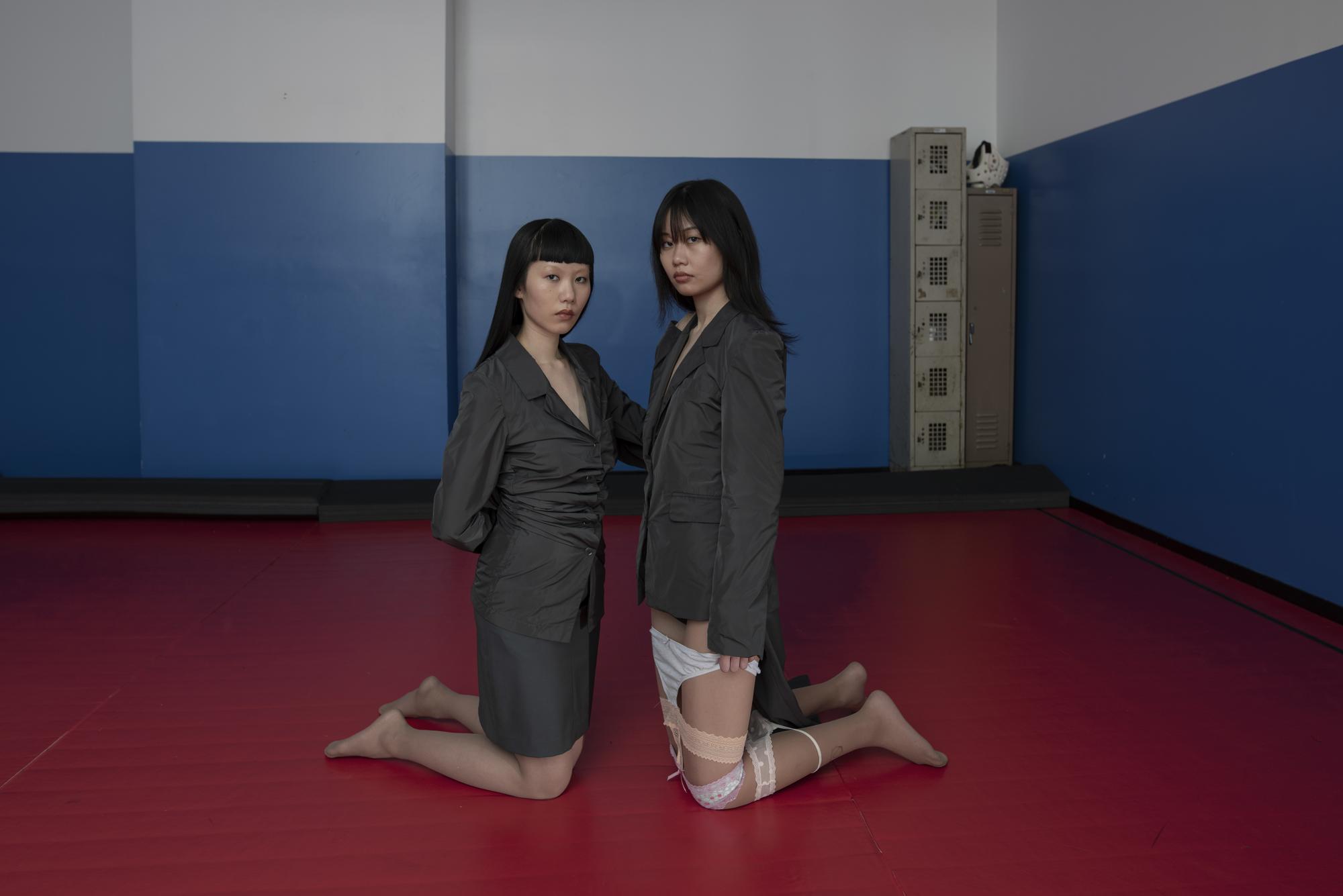 Photography: Jeremy Ziming Qin
Make-up: Seiya Iibuchi
Hair: Mitch Yoshida
Starring: Venice Wanakornkul, Lucy Siyu Liu
Creative Direction: Fey Fey Yufei Liu

---