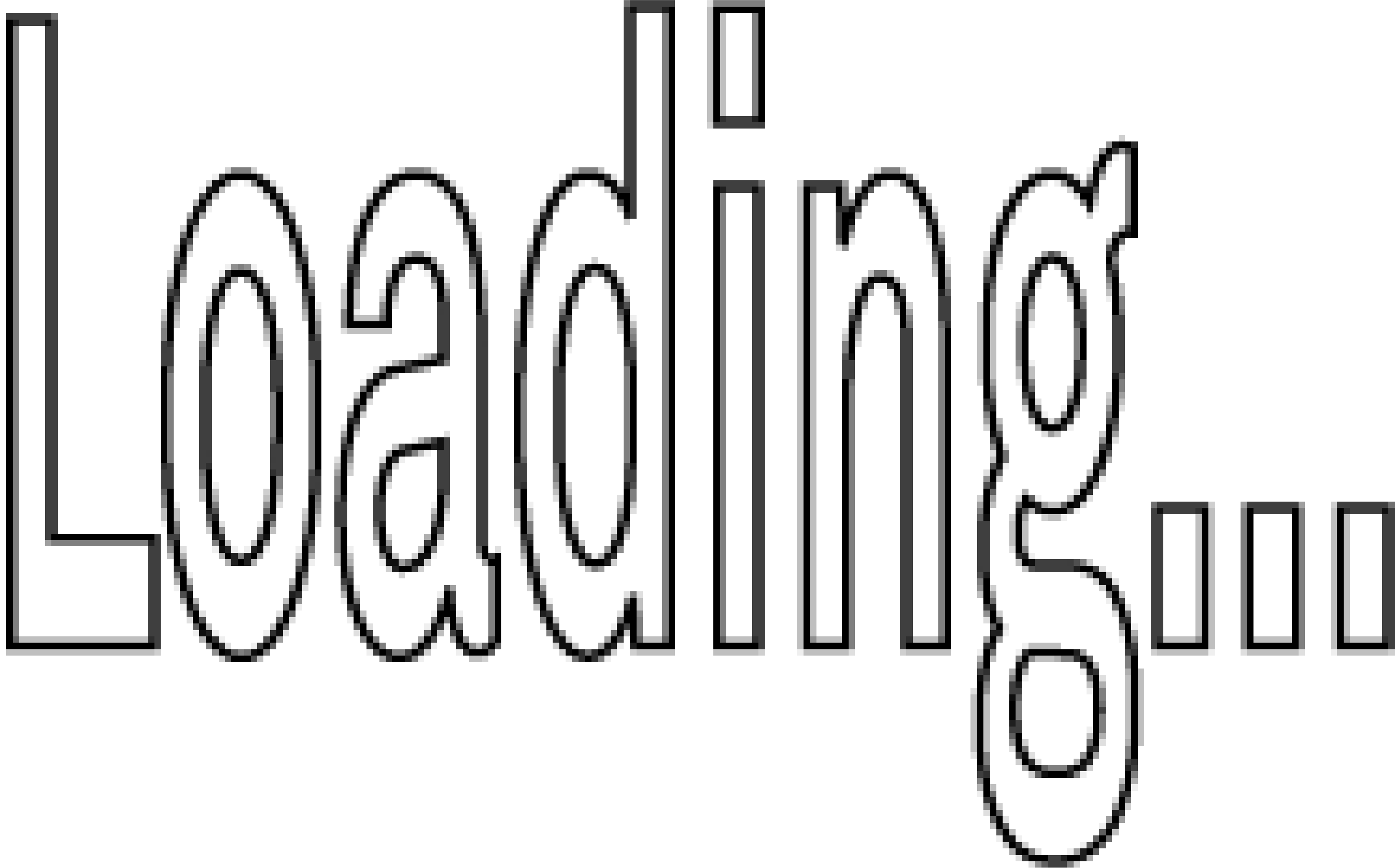 Publication, 2020 Magazine: Hairstyle Helmets
Collaboration with 2020 Magazine. An annual guide for the year that's about to start. This, 00, is the first issue. A yearbook made from different perceptions about what's to come. Taking the idea from the fashion calendar, 12 authors from different branches are presenting their vision about the ideas, images and trends for 2020 that have been developed from the year before. An exercise about the immediate future from 12 different perspectives, one for each month.
Fey Fey Worldwide, as one of the 12 authors, contributes the visionary project "Hairstyle Helmets". Commencing with an assemblage of physical bike helmets adorned with an array of wig and fur-based hairstyles, the project gradually evolves into a collection of 3D renderings depicting various hairstyles in the context of hair loss city commuters — an engaging facet incorporated into the magazine's astrology predictions, reminiscent of the classic content found within traditional publications.
Photography: Jeremy Ziming Qin 3D Rendering: George Xiaoyang Duan Starring: Mitch Yoshida Creative Direction: Fey Fey Yufei Liu