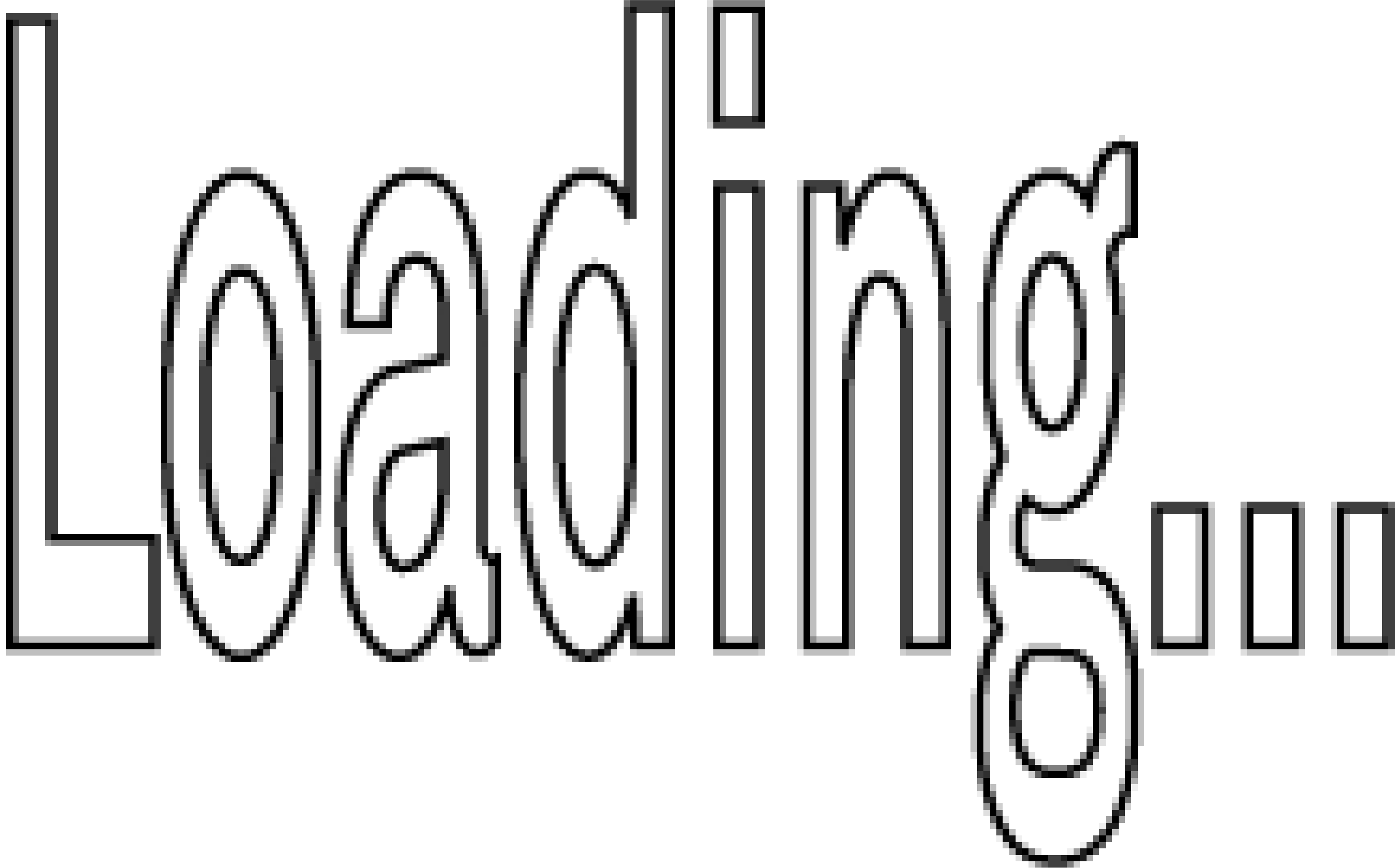 I LOVE THIS

0:00
Costume, The Protagonist
18 October 2022
Costume Design for video The Protagonist, directed by Peng Ke.
Commissioned by Being Theoria - 4th Hangzhou Triennial of Fiber Art
Single-channel video, color, sound; 15:45 minutes After visiting the Misai Silk Factory, the artist was fascinated with an intuitive and instinctive sensory stimulation. In the rainy days of late winter and early spring, the steamy factory floor was primitive and lively. The air is filled with the smell of dilapidated animal carcasses in boiling water, and the salty smell of sea water. The large-scale industrial machinery echoes the slender and skillful movements of the female factory workers, and the small, wrapped and round cocoons cycle back and forth in the cold and stiff machine, the whole factory looks like a huge interwoven heterogeneous creature.
"The Protagonist" is a semi-fictional narrative single-channel video. Segments in the work include field reports, interviews shot indoors and parody. During multiple visits, the artist recorded the production space of Misai's century-old silk factory, from silkworm spinning to raw silk making. The team also made jewelry pieces for the female workers to wear while working. Several"protagonists" dressed in costumes also appeared in the work. They shared stories about their distress, comfort, tasks and the meaning of labor as a cocoon-shaped person in the collective society.